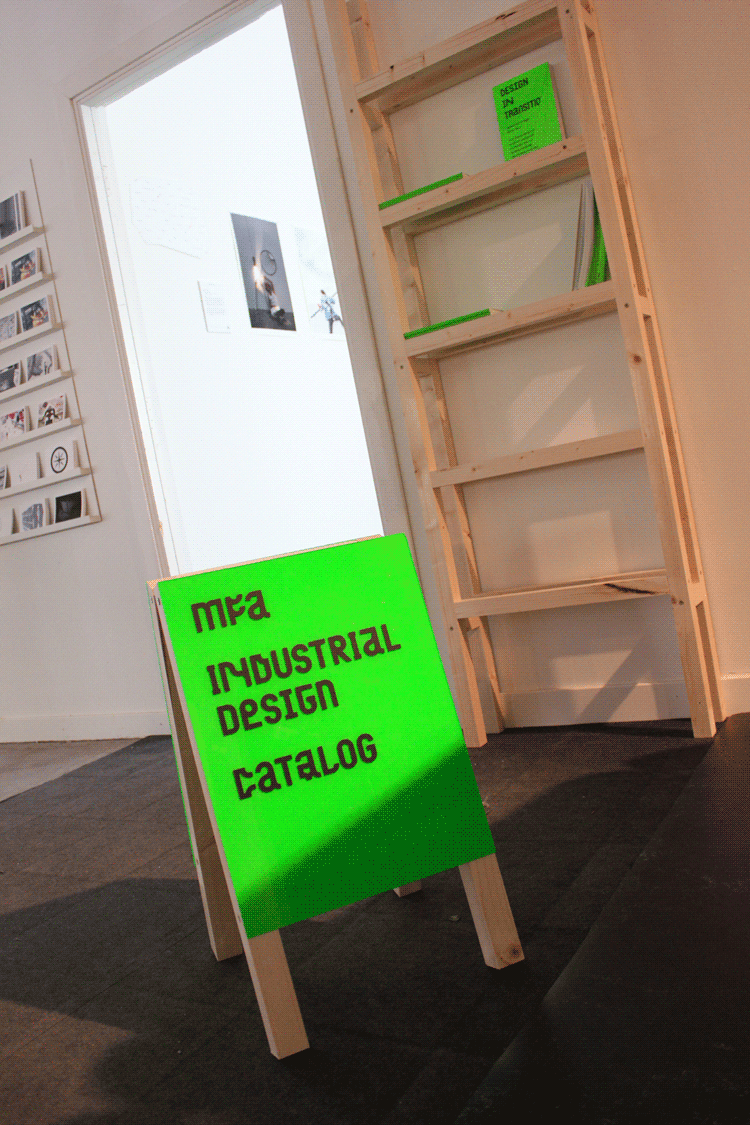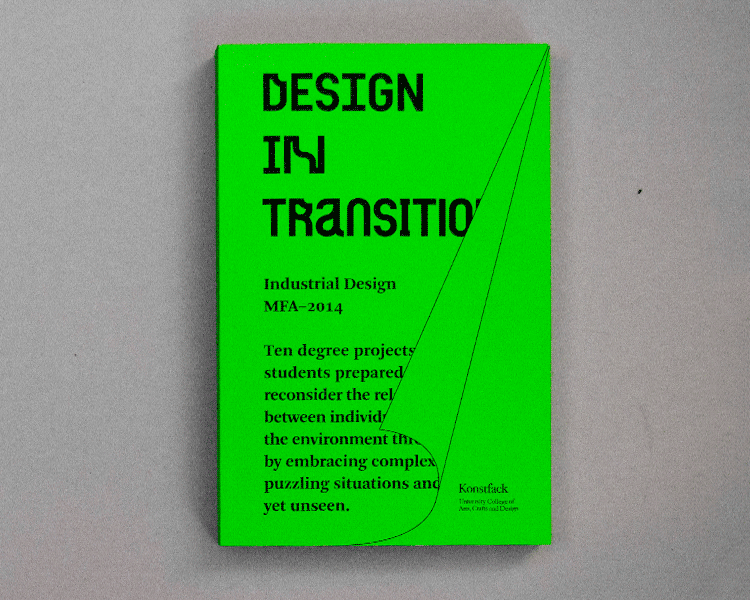 Design in transition

—Editor, Designer & Publisher

The Master's students in Industrial Design graduating 2014 have in their individually chosen projects addressed contemporary, important and relevant issues. Questions are being raised, and proposals are presented concerning aspects within the design field as well as related to our everyday life. Their design proposals intend to enable people to live better lives, demonstrate how norms and behaviors are created in relationships and interactions between individuals – artifacts – society, and question many of the norms and values that have characterized industrial
design. The students thus reassess what industrial design can and should be. (Bosse Westerlund)

Created with the help of Sara Rutberg.
Headline font by Mikael Sundblad
Sponsored by Printfabriken.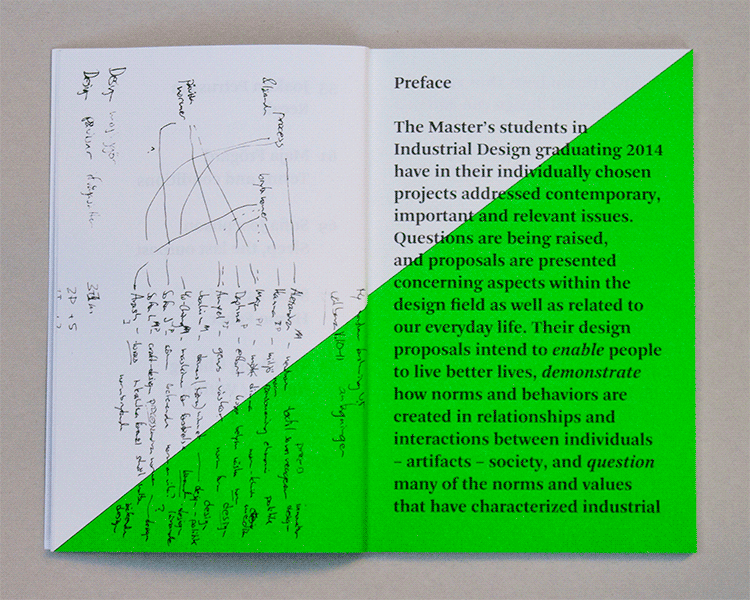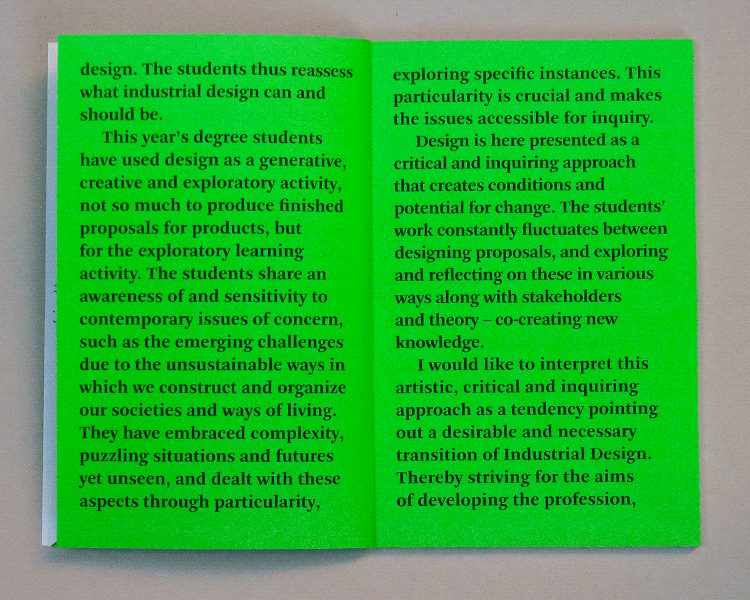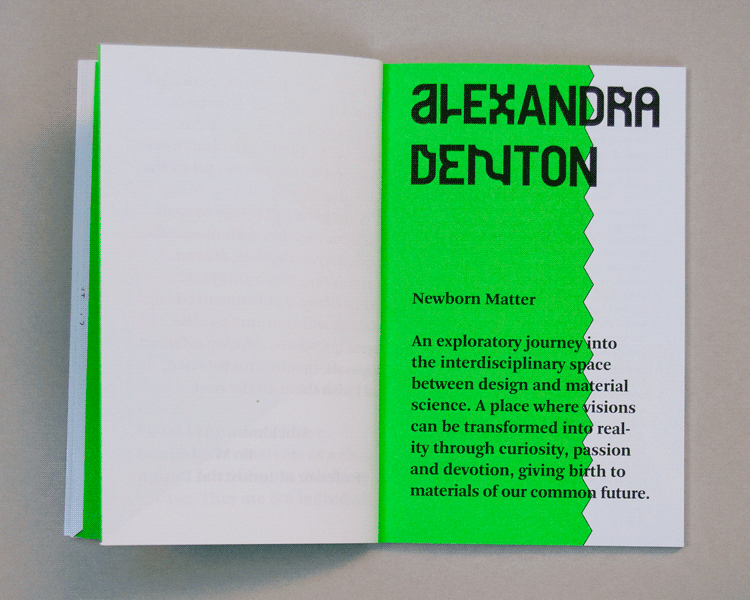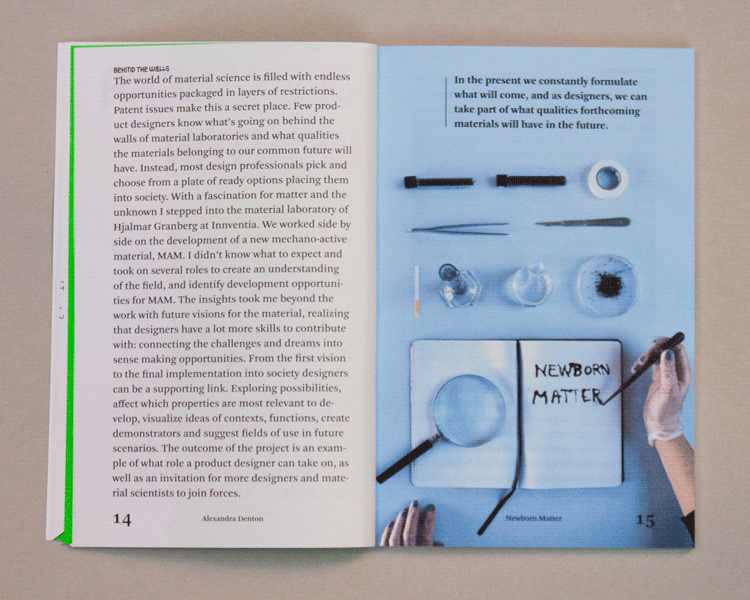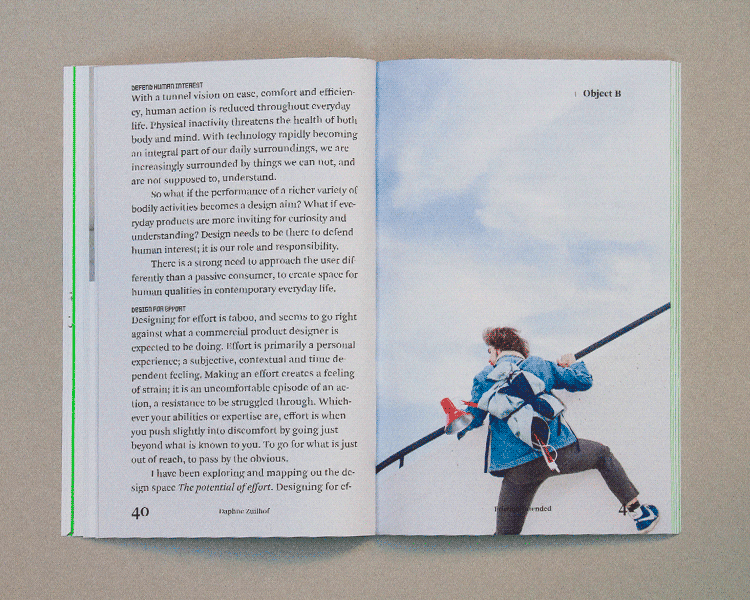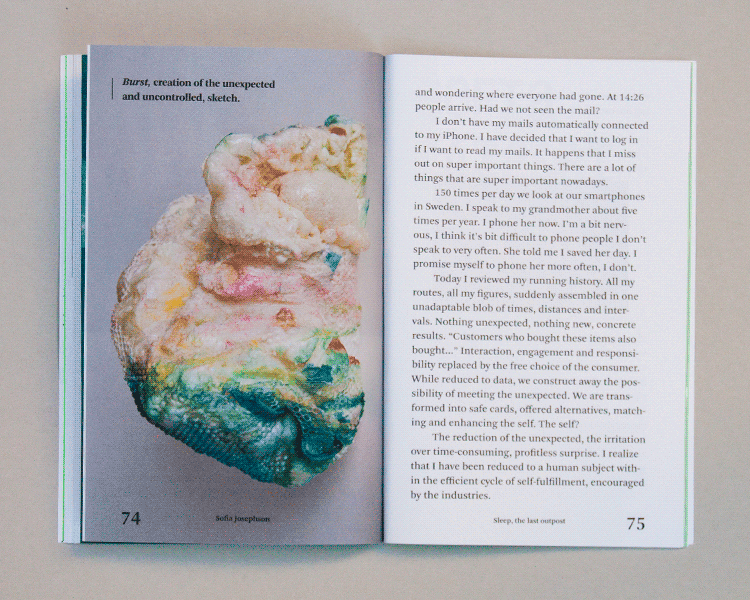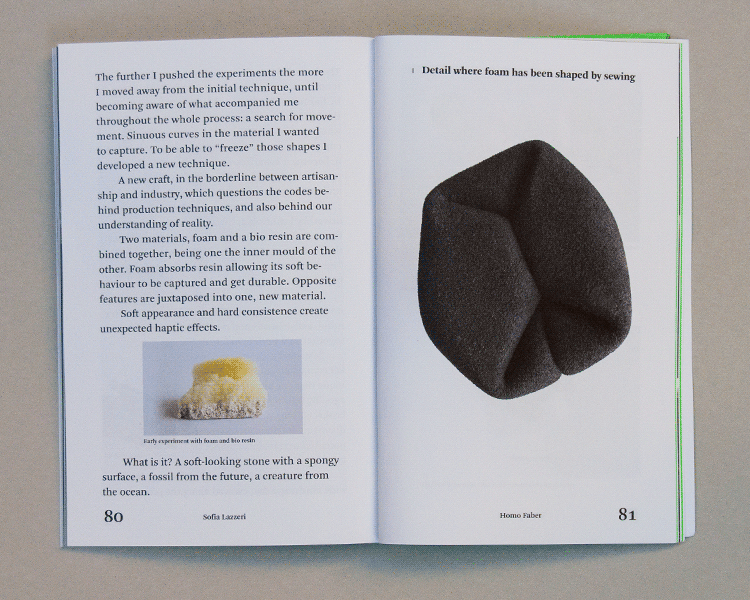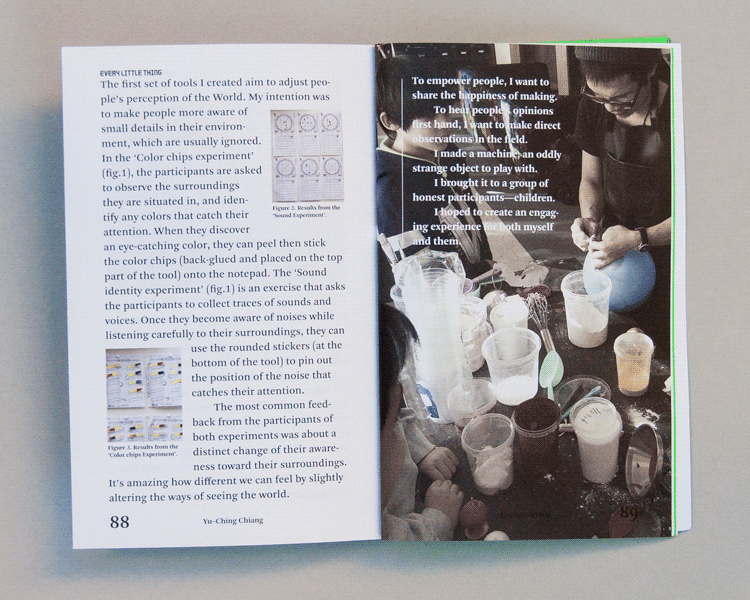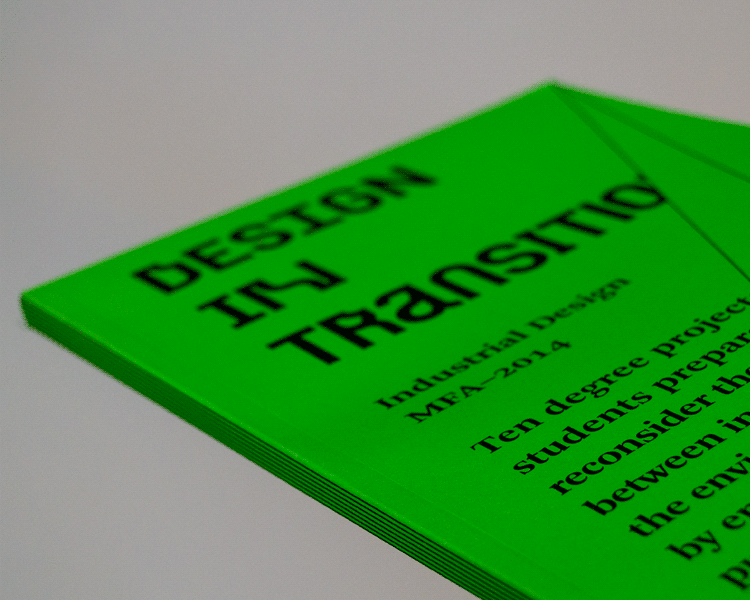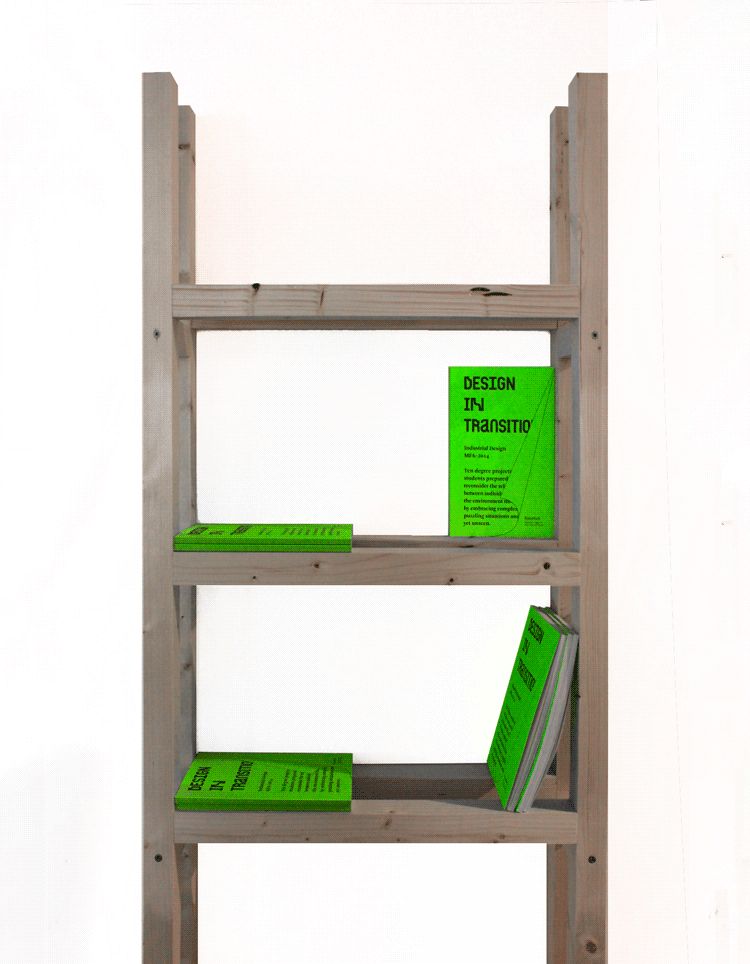 ---
Brännkyrkagatan 13c
129 30 Stockholm