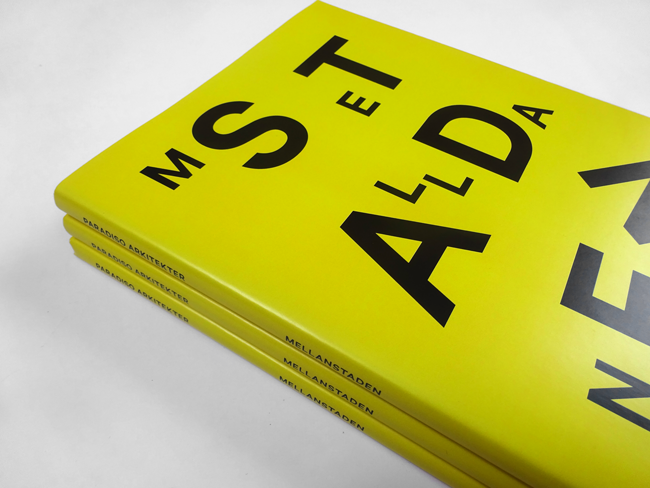 Paradiso Arkitekter— Mellanstaden – Strategier för hållbar stadsutveckling.
Graphics design and production of the report Mellanstaden that aims to expose the potential for new forms of city planning and provide tools for citizens to
take responsibility for their own and others' housing, to develop alternative and more personal way to stay and to avoid economic exploitation.
More can be read
here
Digitaly printed
134 pages
Poster done in collaboration with
Clara Chague.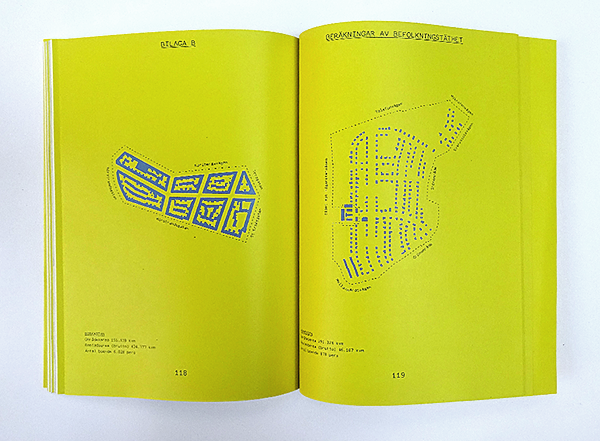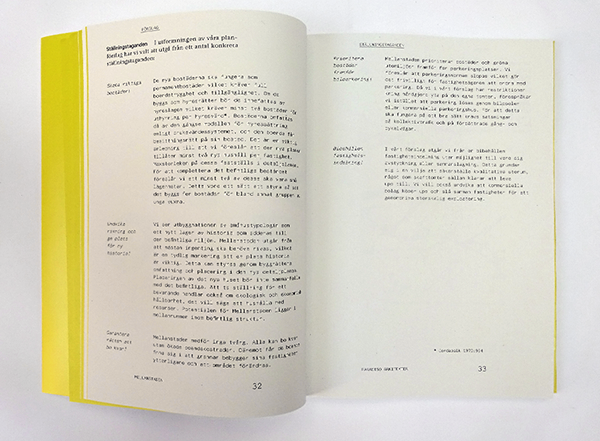 ---
Brännkyrkagatan 13c
129 30 Stockholm