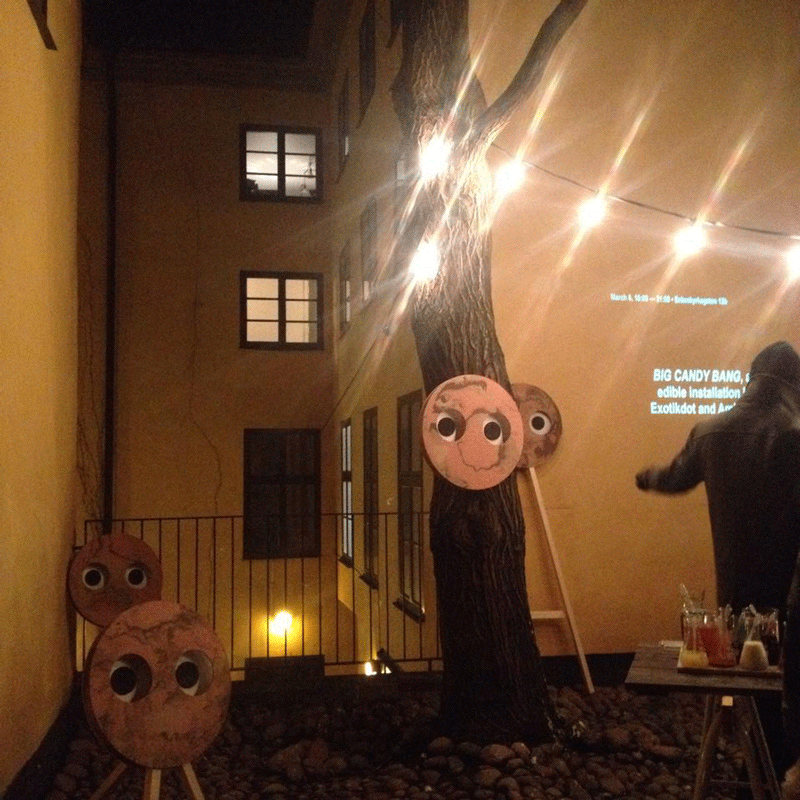 The Gaze

—Installation

"The feeling you get when you're being watched is your brain telling you, in a barely perceptible way, that something meaningful is about to happen."

Installation for the teaser even "Seasons 2 — Sense" by Underverk the 6th feb 2014
Re-exhibited the 7th – 8th Feb at Under bron Stockholm.

Collaboration with Jacob Stenman. Woodwork by Carl Cyrén.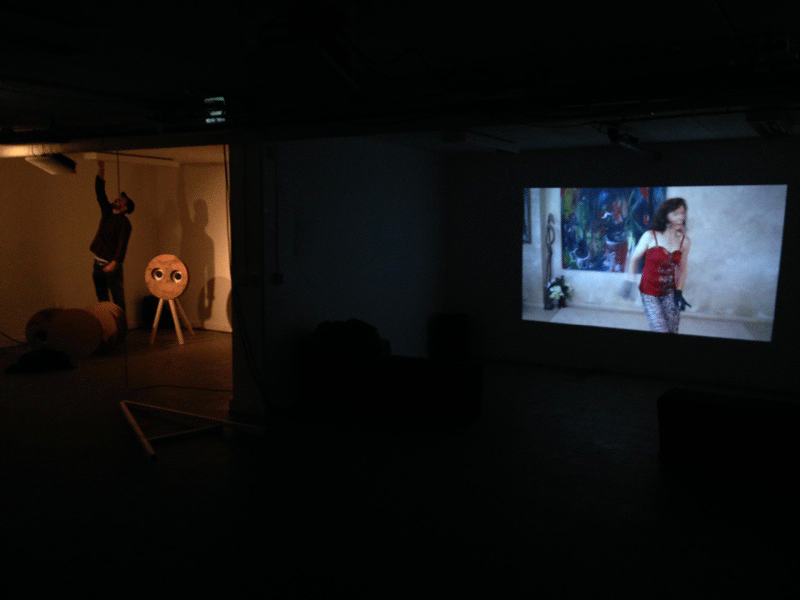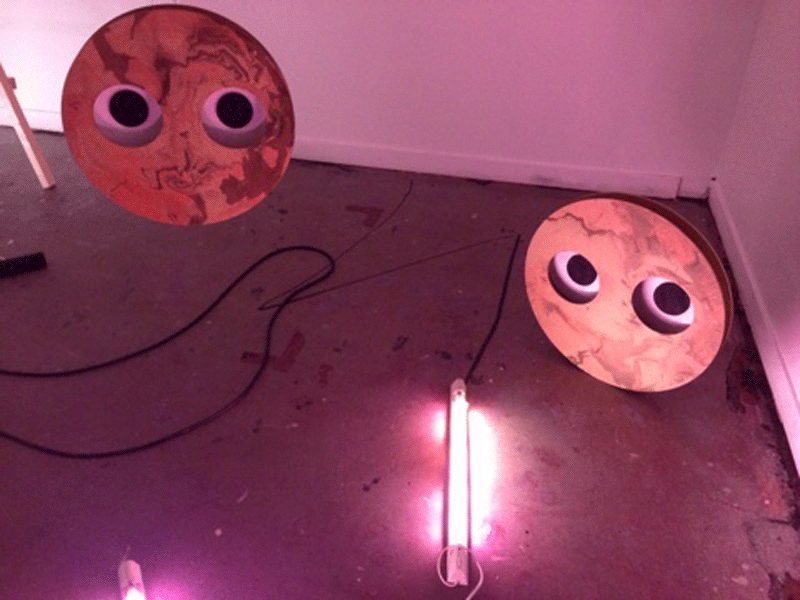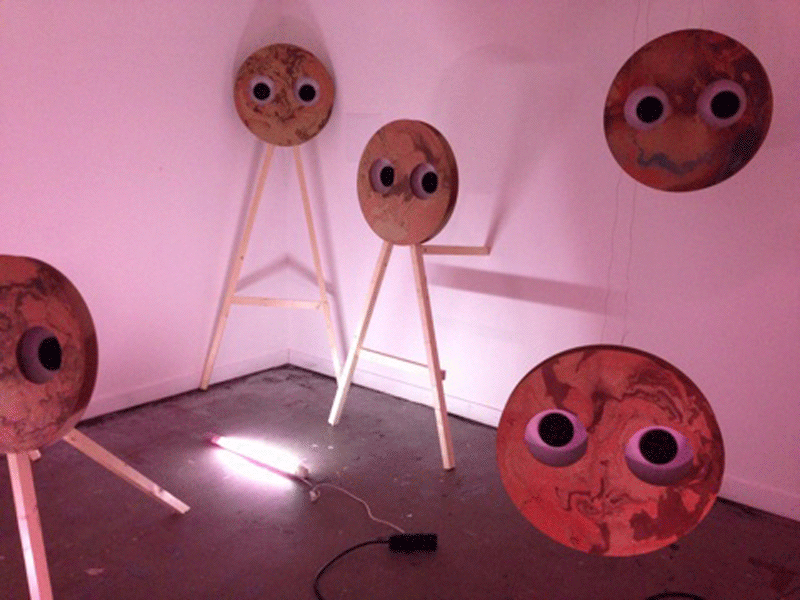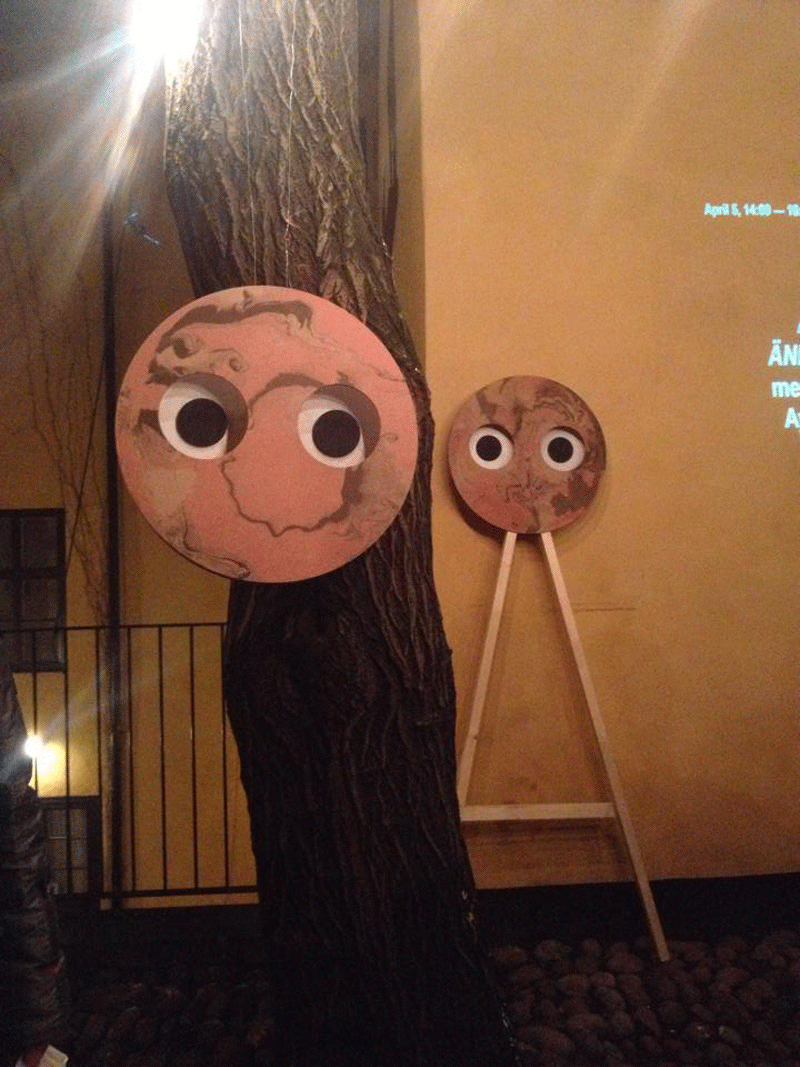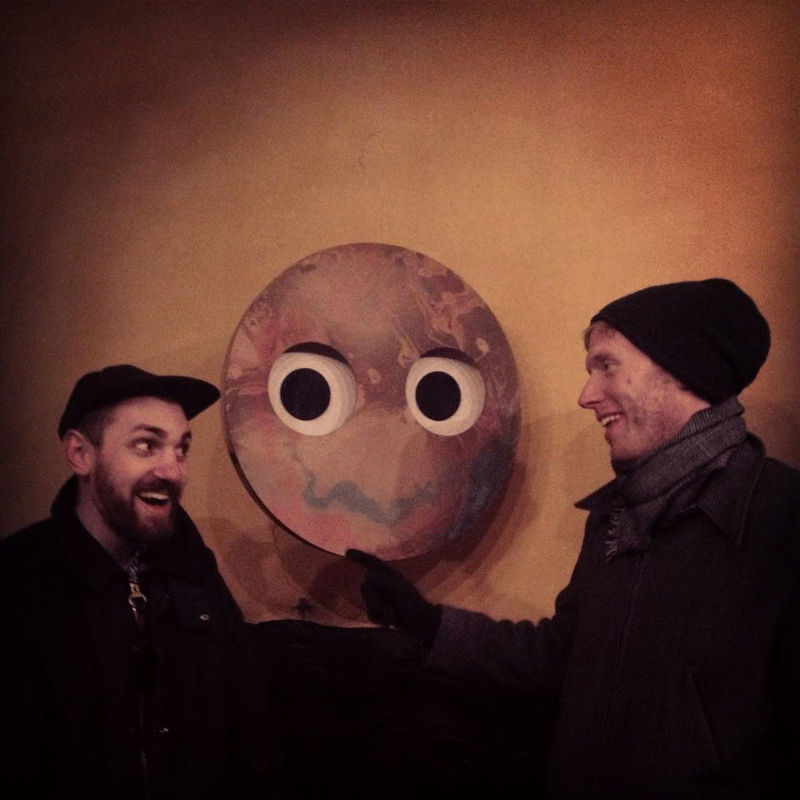 ---
Brännkyrkagatan 13c
129 30 Stockholm