The Scale
of Things

—Exhibition design

Seven designers have interpreted the concept of scale: to scale down, scale up, scale in relation between objects and between images and reality, to scale as monuments and miniatures and in terms of distance. A unique opportunity to witness widely differing design interpretations by leading Swedish designers and see work never before presented in Milan at the Pelota building on via Palermo 10, Milan.

Exhibition graphics in collaboaration with Martin Frostner Studio.

Documentation by Jonas Wagell.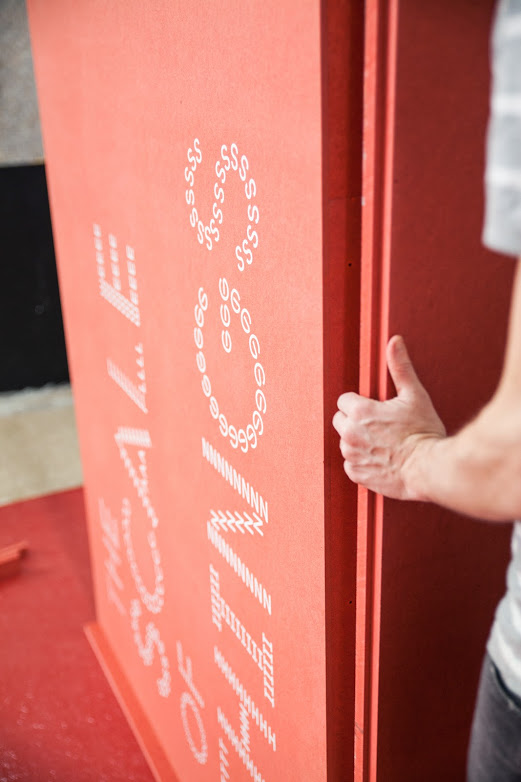 ---
Brännkyrkagatan 13c
129 30 Stockholm